How to build a custom 3Dprinted RC Lamborghini Aventador LP-700-4?
This is how we did it. With our LEGACY Chassis v.7.2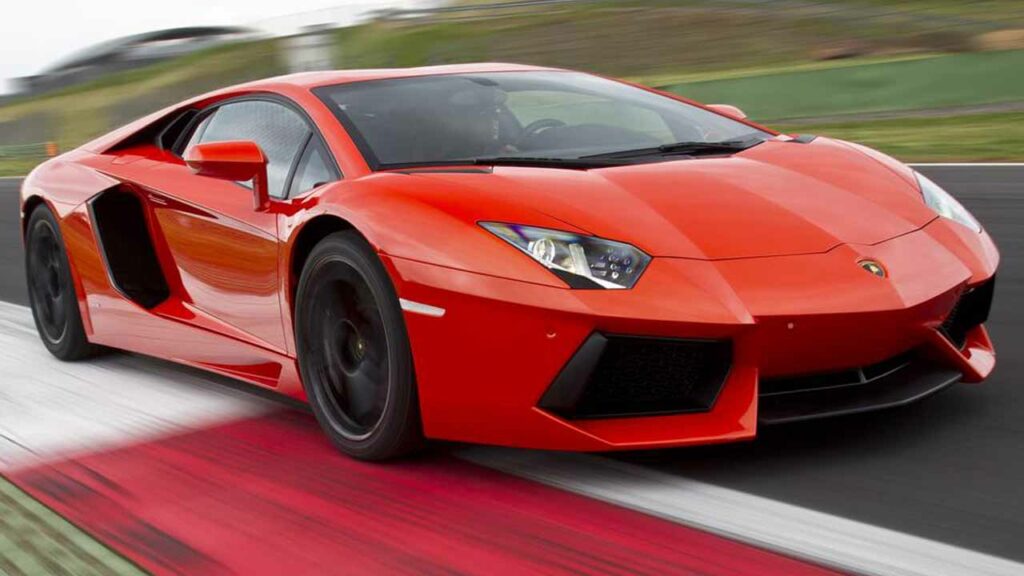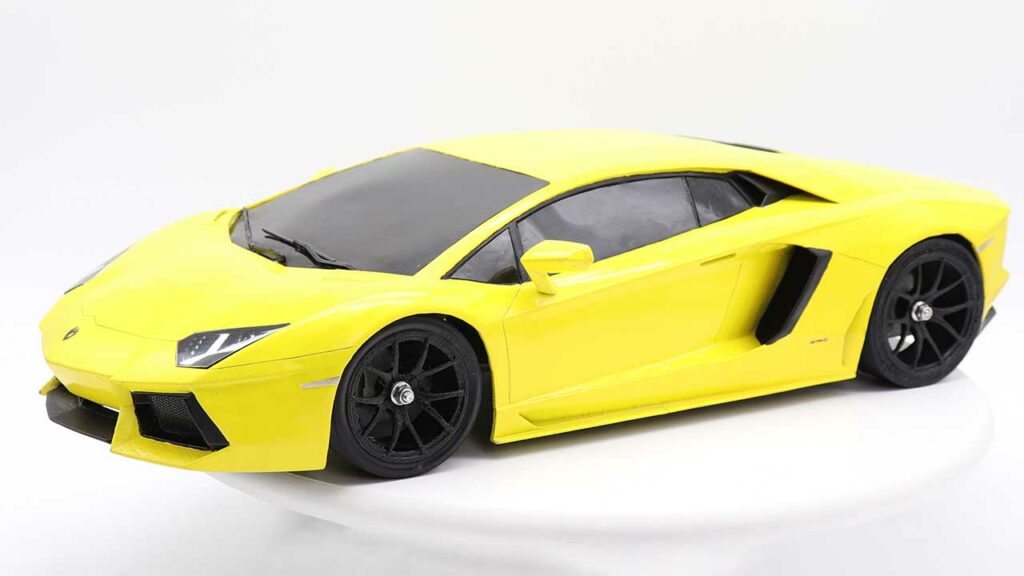 Building Video Enjoy!
Chassis v.7.2 (L.Aventador LP-700-4)
This is a Legacy Chassis! Click to v.7.3
Chassis dimensions
| | |
| --- | --- |
| Wheelbase | 270mm |
| Front Wheel Track | 193mm |
| Rear Wheel Track | 198mm |
We strive for the best Chassis, because I am a perfectionist. My bro isn't, so there's the tension growing! This is a second generation chassis which means it has 3D printed frame not the U-profile aluminium 1st generation.
Parts List of Chassis v7.2 (2nd generation)
Screws and nuts:
M4x40 1 piece + M4 nut
M4x25 2 piece
M3 ball joint 8 pieces
M3x30 2 pieces + 2x M3 nuts
M3x50 2 pieces + 2x M3 nuts
M3x25 2 pieces + 2x M3 nuts
M3x40 2 pieces + 2x M3 nuts
M3x10 2 pieces
M3x20 2 pieces
M2x12 39 pieces
M2x16 8 pieces
M2x20 11 pieces
M2x8 4 pieces
Download CHASSIS
STL files archived with WinRAR
The whole design is made for scale 1:10
This is our seventh model's self-developed Chassis.
It's quite, sturdy now as it can be jumped with.
Threaded rods:
M4 2 pieces 47mm long
M3 2 pieces 15mm long
M3 2 pieces 11mm long
Magnets:
D8x4 2 pieces
Nails:
D2x38 4 pieces
Bearings:
4x10x4 4 pieces
5x11x5 6 pieces
10x15x4 2 pieces
3D printing settings we used
3D Printer: Zortrax M200 plus
Technology: LPD
Used material: ABS filamen
Slicer program: Zortrax Z-SUITE
Settings:
Infill: 20%
Recomended layer height: 0.19 mm
Support was set automatically by the program
Got a question about building Know-How?
Ask us at the bottom of this page!
Gearbox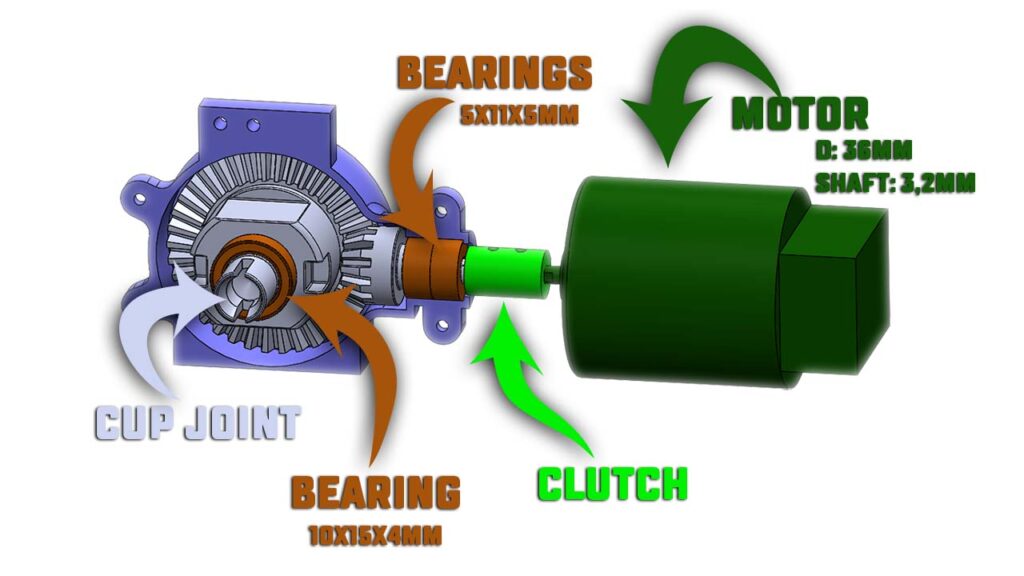 Non-printed parts and general INFO of 3Dprinted Lamborghini Aventador LP-700-4
Suspension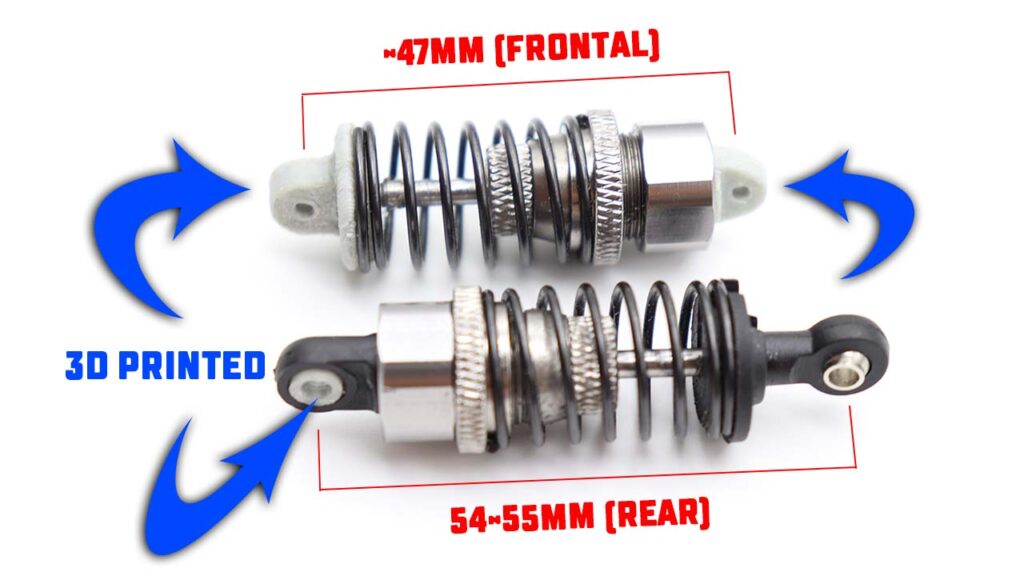 hole to hole distance: 55 mm
Rocking arm screw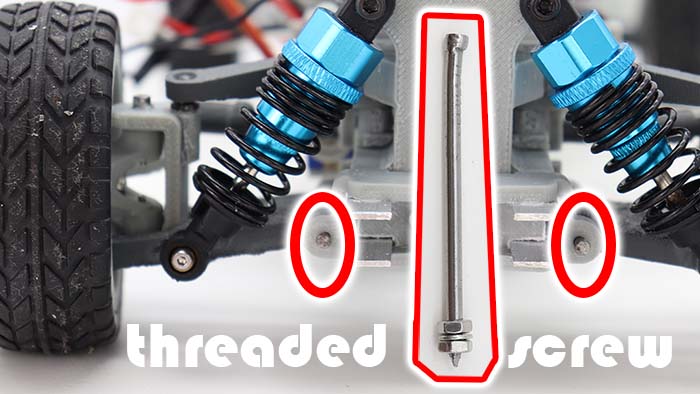 2mm nail 35-40mm long. Threaded (DIY), used as a screw. Note: Spring washer used!
Wheels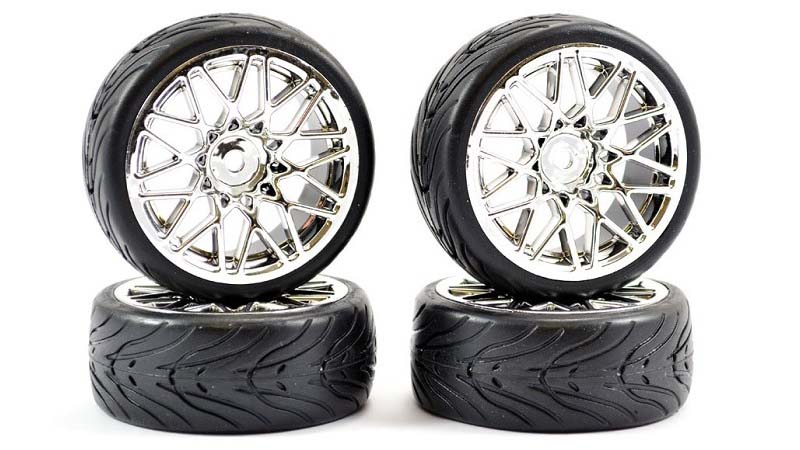 Fastrax scale 1:10 Tyre diameter is: 65 mm Product number: FAST0078GM
Get it on ebay
Ball cups for steering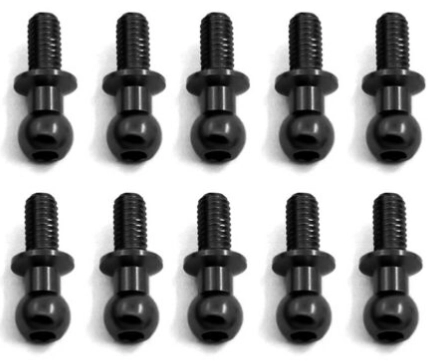 4 mm ball with 3mm screw thread.
Servo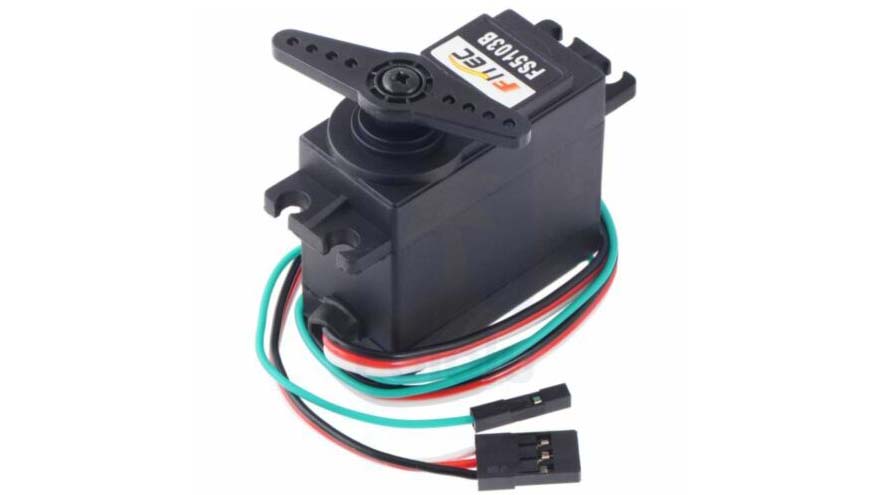 Feetech FS5103B
get it on ebay
Wheel adapter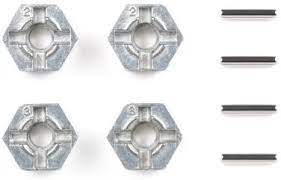 Tamiya: 53056
Rear Drive Shaft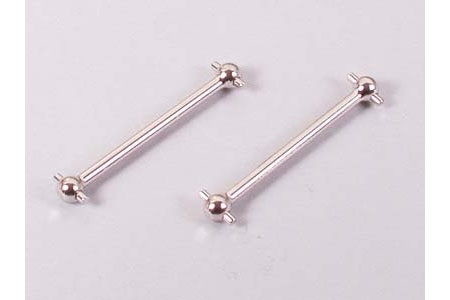 Tamiya: 51216 TA05
A front drive shaft must be shortened
Flange lock nut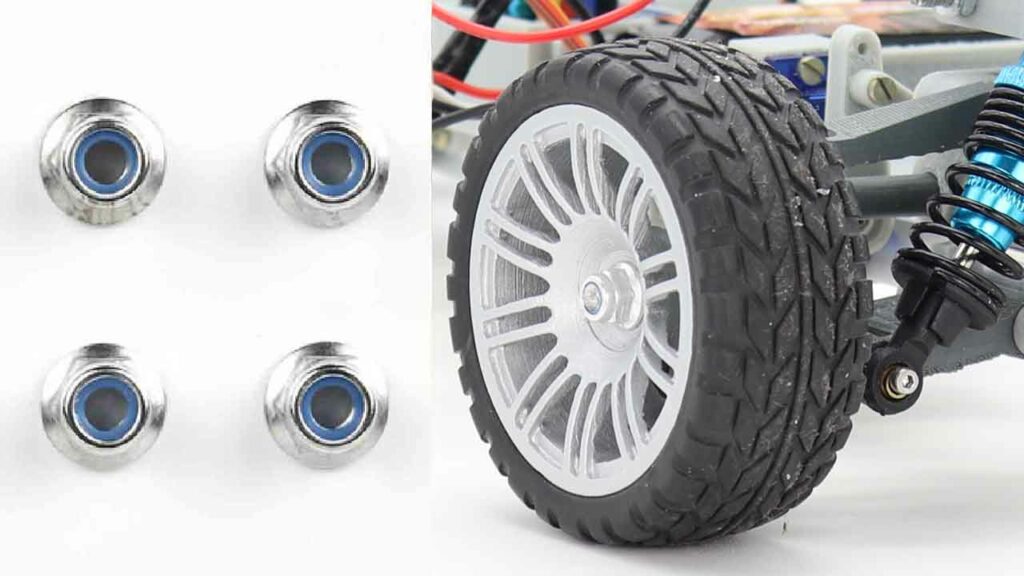 Tamiya: 53024
Differential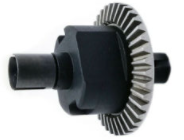 HSP 94103
Bewel gear inlet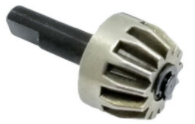 this is the inlet gear to the differential
TG10 Wheel Axle 2 pcs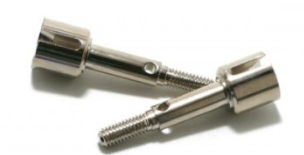 Tamiya: 50823
Motor 540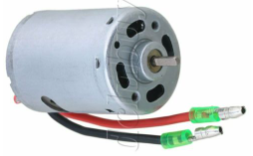 7.2 – 12 V , 20.000 rpm
10x15x4 bearing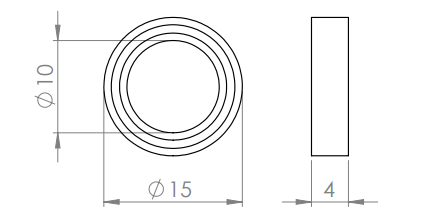 2 pcs for the differential
5x11x5 bearing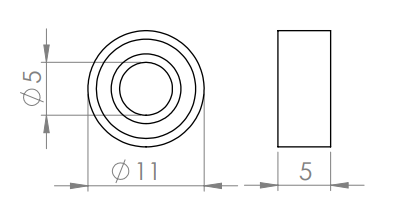 Bearing for gearbox
get it on ebay
4x10x4 bearing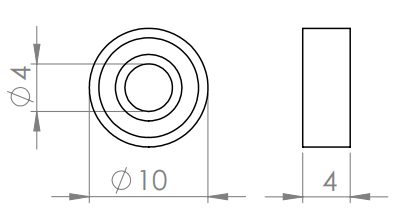 Front wheel bearing
Filling unwanted cracks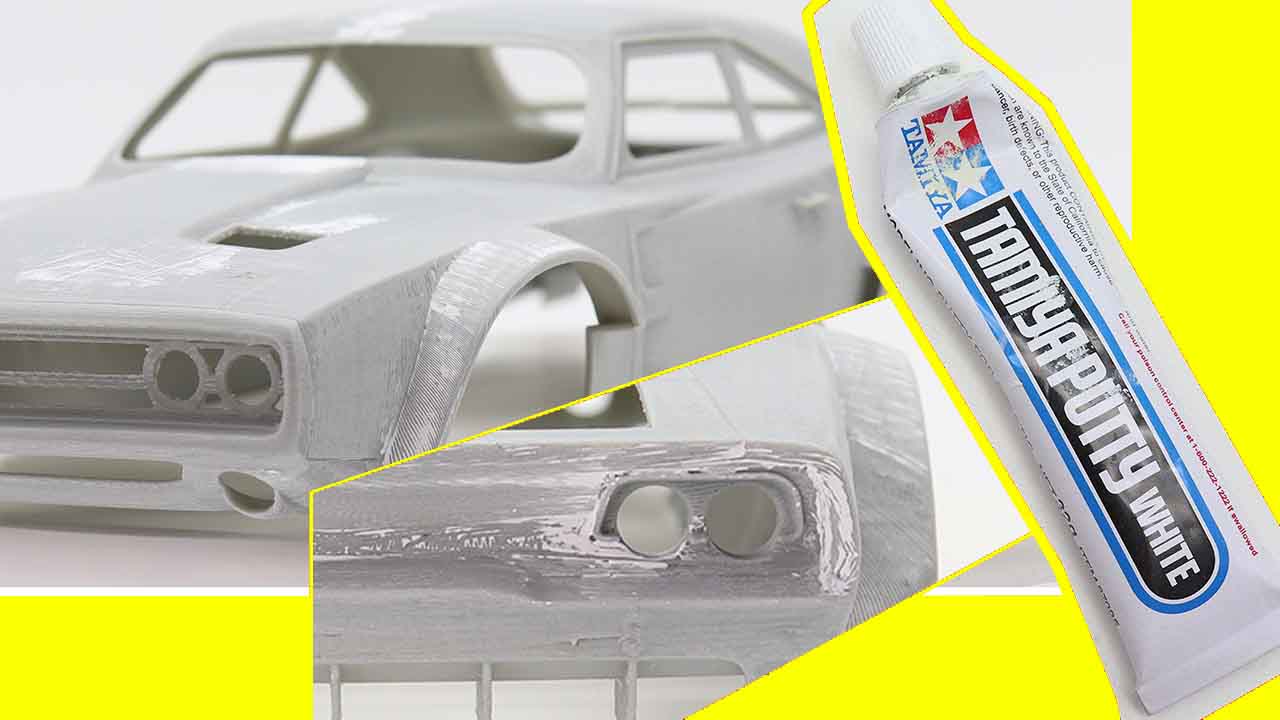 Tamiya: 87053
Get it on ebay
Chassis assembly Video
Here's a full assembly video of a very similar chassis. Enjoy 🙂
Most used tools
Scalpel&Allenkeys&RASPs
Scalpel for removing print support. Keys for screws. Every kind of Rasps to get the surface smooth and even.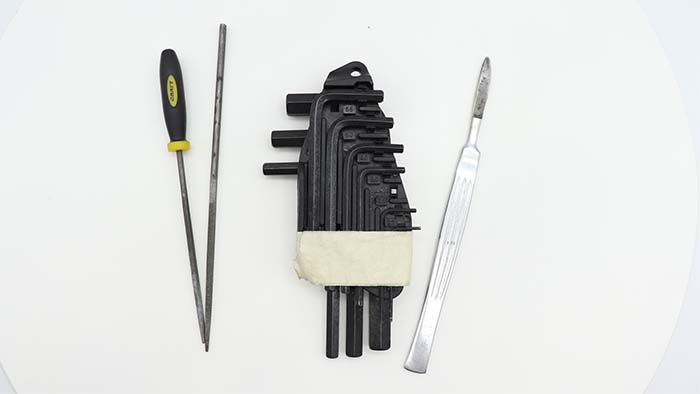 Super glue
Both Gel and Liquid ones. Use GEL when putting parts together. When it holds use LIQUID on the surface.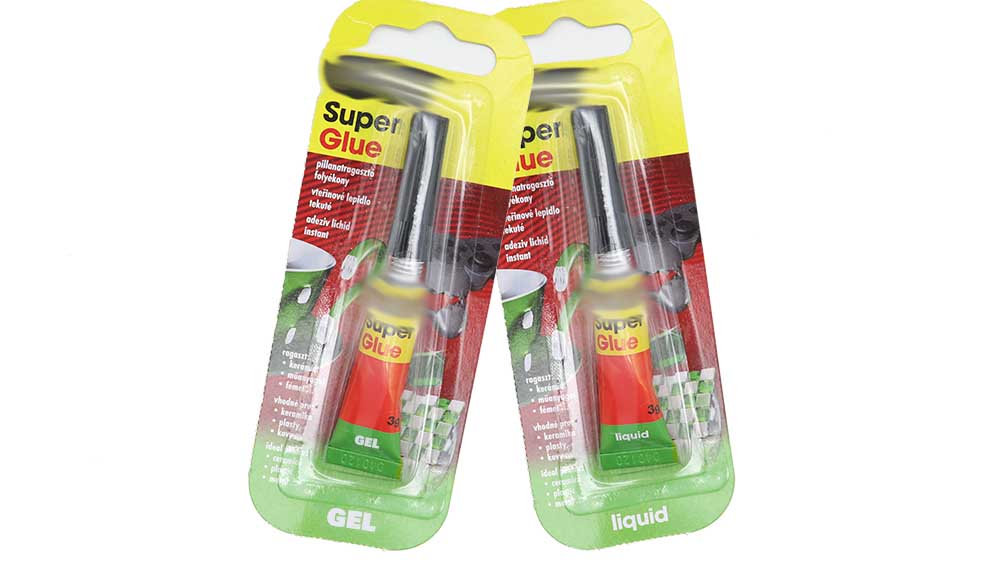 Glue Gun
It's adhesive sets very quickly. We used it only inside the body kit, because on the surface leaves nasty traces.