Our Chassis Designs Explained Here!
Whenever there is a new CAR coming out our FACTORY, it has a chassis we uniquely designed to it. 3Dprinted RC car chassis in different designs.
We are always naming them like this: v.1.1
Where v is version
v.1 stands for the car in line we made
v.1.1 at the end means the generation/upgrade
Logically, the higher the middle number, the more advanced that Chassis is.
GENERATIONS
1st generation RC car CHASSIS – discontinuing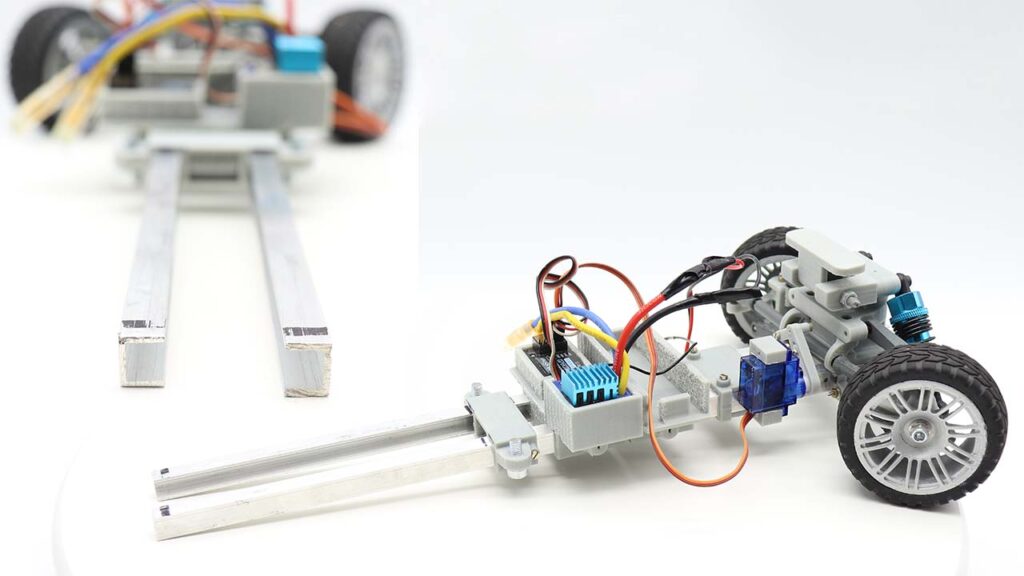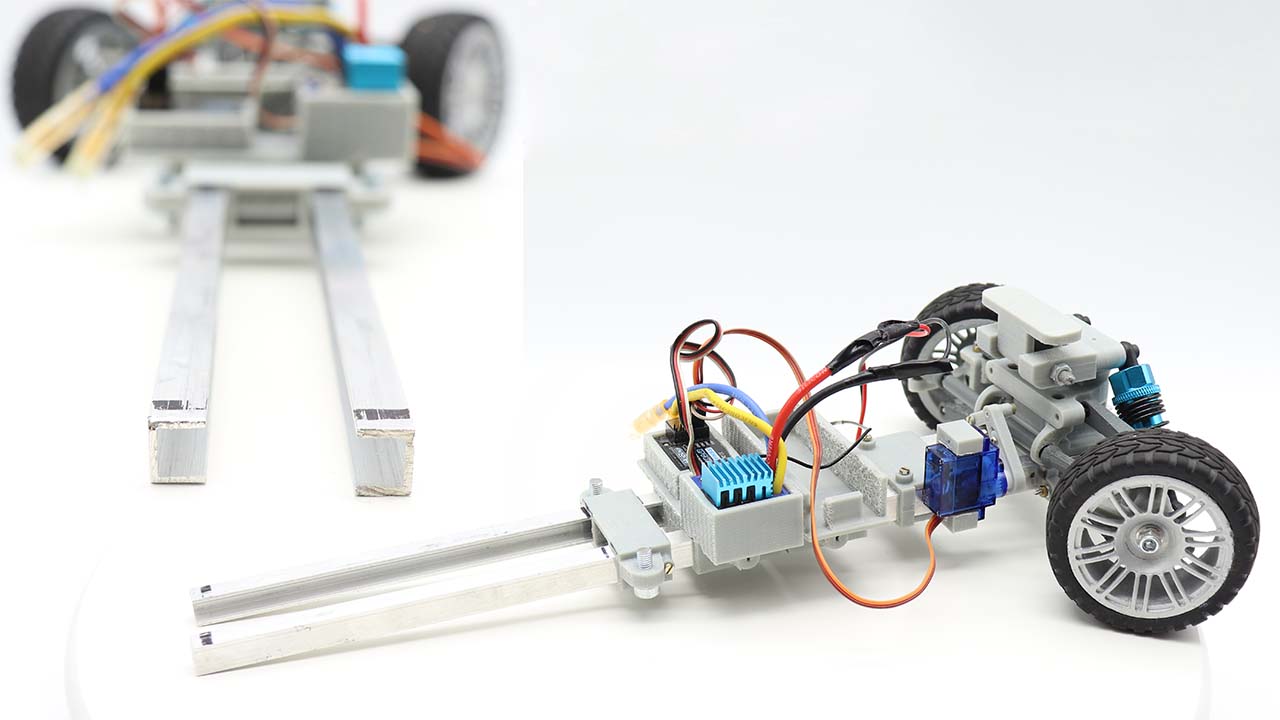 It is built up on 2 pieces of aluminium U-profiles, which are to give adjustable settings in length and parts placing. We are discontinuing this method as the exact U profiles are very hard to get. The other reason is that we have been getting a lot of feedback from you guys wanting a fully 3Dprinted RC car chassis.
Available to:
YouTube video
---
2nd generation RC car CHASSIS – discontinuing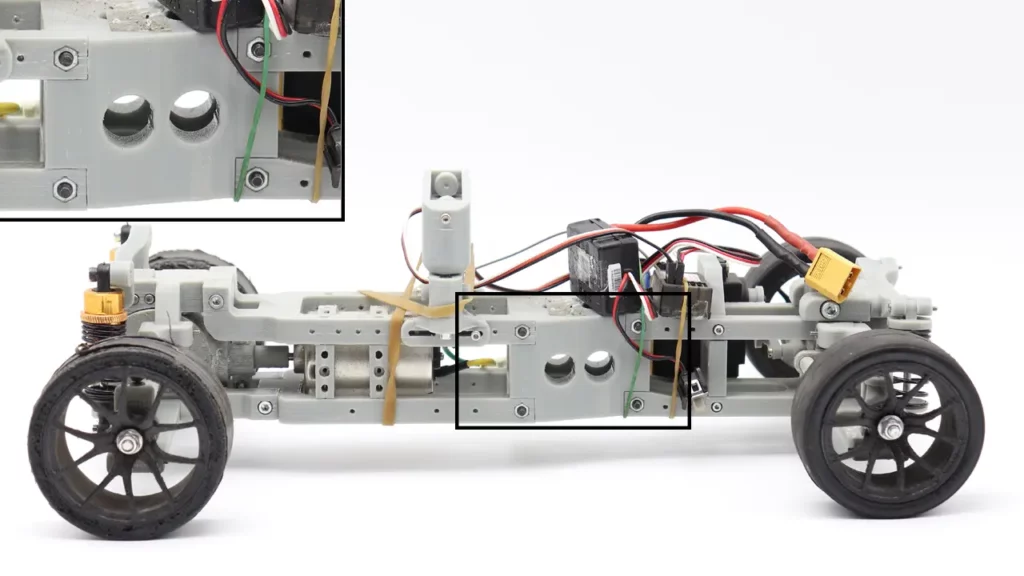 It is a fully 3Dprinted RC car Chassis (obtainable parts not included of course). The frame is built up out of standardized pieces. This version introduced the "connecting part" which makes very easy to change the chassis to another of our Body Kit's saving you some printing time and material. Some of the screws are thin M2 ones.
Available to:
YouTube video
---
3rd generation RC car CHASSIS – DESTINY –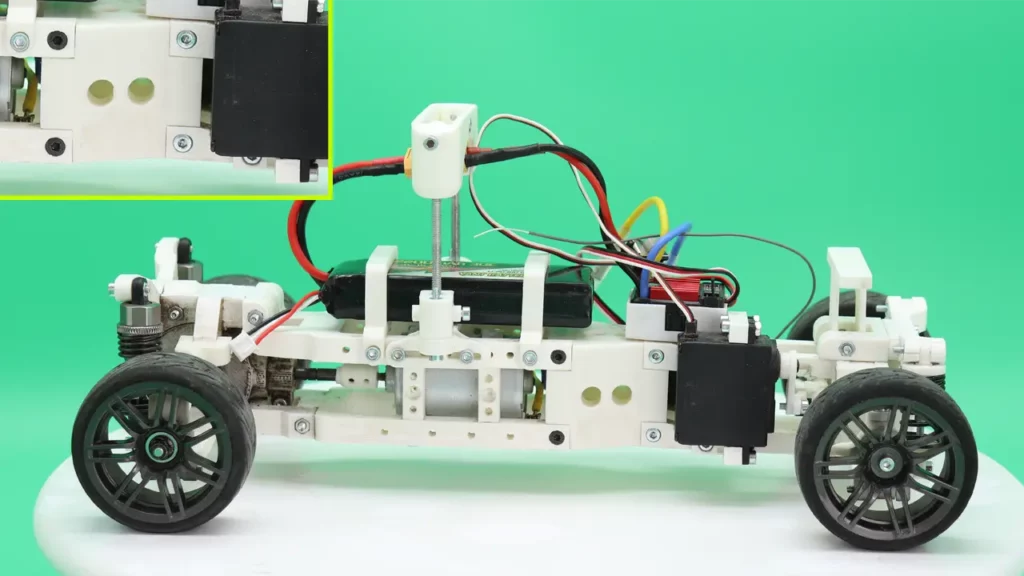 We left the M2 screws, which means the M3 ones are giving the frame and the wheels enormous stability. We made previously non-printable parts printed, like the rear shaft dogbone. You only need to downlad DESTINY once and you have access to build it with any of our Body Kits. The following links are guiding you which parts you need for assembly.
Available to ALL of our CARS:
YouTube video about full assembly comes SOON!
---
Custom RC car CHASSIS with – DESTINY –

You are able to make your very own CUSTOM RC car Chassis under any 1/10 four wheeled RC car Body Kit! Wheelbase and Front&Rear tracks are fully adjustable.
Availability: Files are included with DESTINY